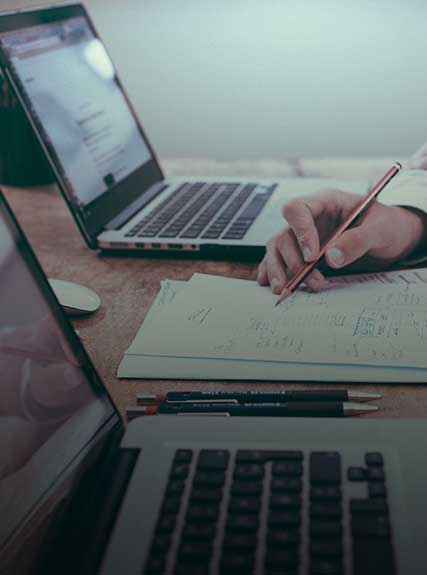 Project Management
Providing a level of Project Management services for our clients that are in line with internationally accepted standards.
View service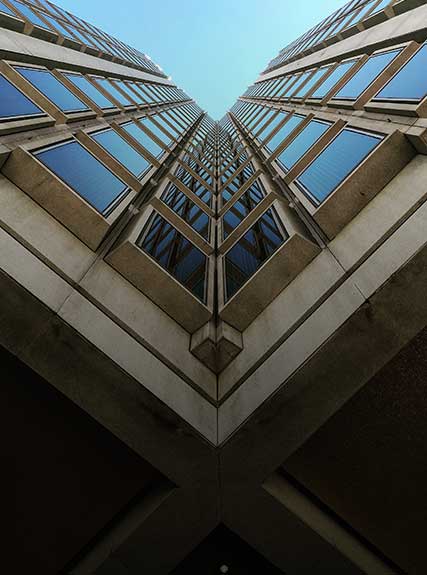 Facility Management
Integrated services for businesses equal to making sure that business spaces are not just set-up, but also kept-up on a daily basis.
View service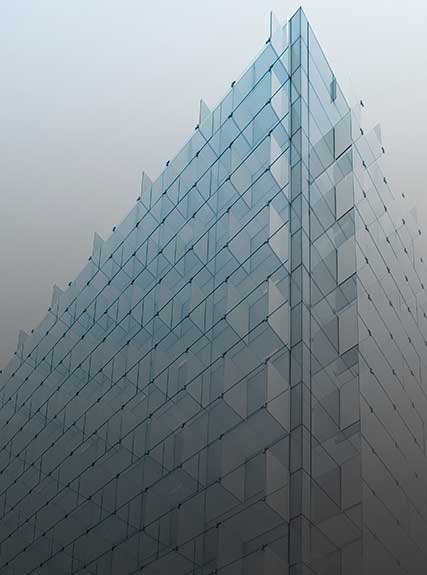 Architecture
The structure of our architectural services, stands on four major pillars:
View service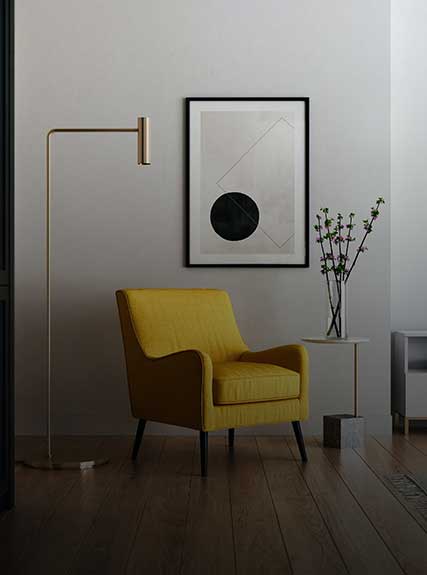 Interior Fit-out
Our designing efforts don't halt at the exterior of our constructions. A great looking facade, requires just as beautiful and expressive an interior.
View service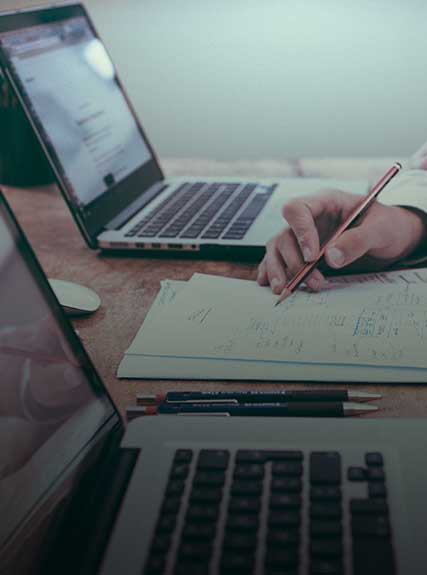 Support Services
We provide the best level of project management for our clients which is in line with internationally accepted standards.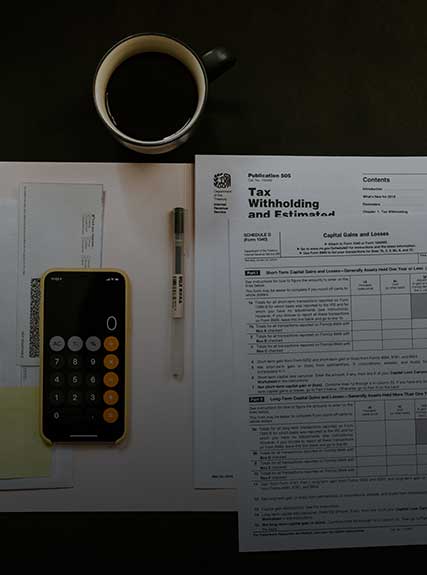 Accounting Services
The bookkeepers at A2Z Online Services make sure to keep the numbers in check with their excellent skills in transaction...
View service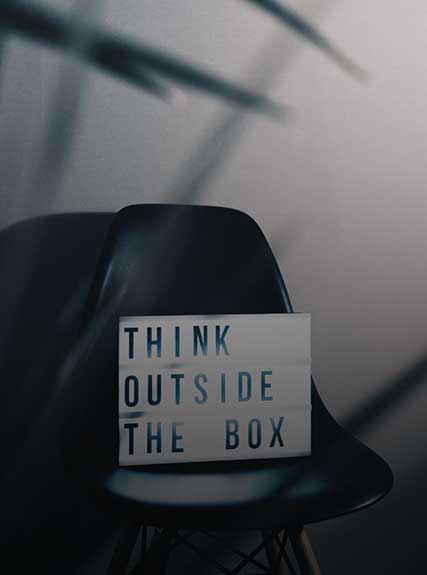 Marketing
Adding to the portfolio, the imperative spoke in the wheel: our Marketing & Sales Team successfully tie in the efforts of all the departments with their stellar work.
View service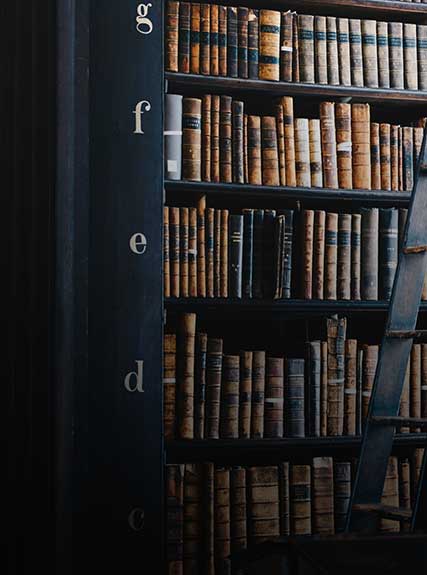 Legal
Our detail oriented Legal Team is one of the best in its class, they look after Administrative and Drafting Services related to Conveyancing, Licensing, Registration and Liaison Activities.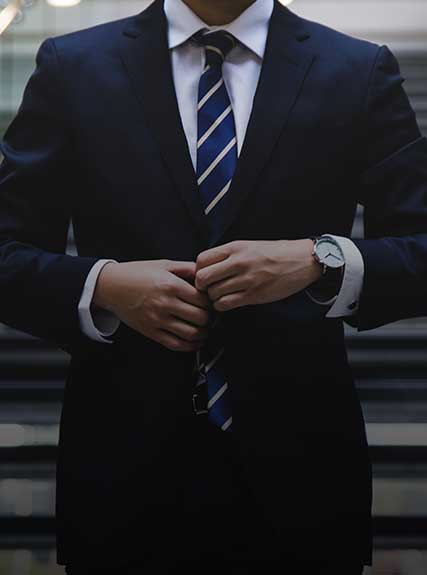 Human Resource
A 360 degree approach to human resource management and engagement - beginning with the candidate interview and through their journey with us.
View service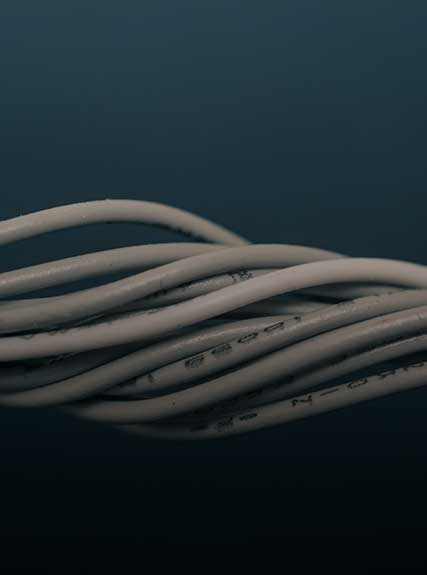 Information & Communication Technology
Our hardworking IT - Support and Maintenance Team makes sure that we have as little downtime as possible, allowing us the working conditions that support maximum output and productivity.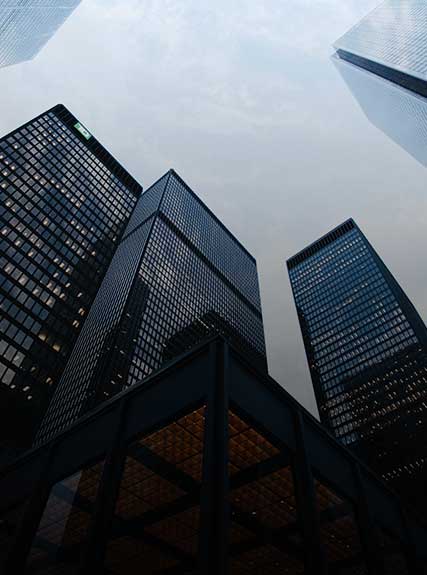 Building Management Systems
Safety and Service being the top priority in the development and post-development stages, there is an all-round contingency plan that is created for all of our projects.
View service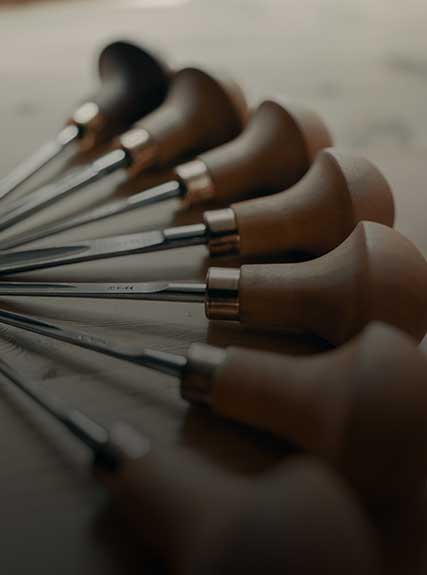 Vendor Management
We believe in creating harmonious relationships with our vendor partners, just as we do within our internal team.
View service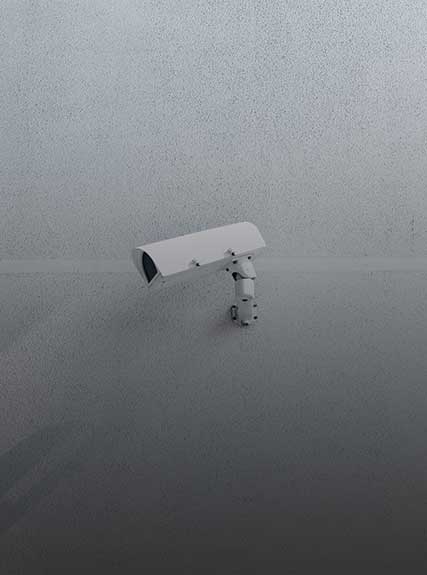 Security Services
Leaving no blind spots, our Security Services cover all spaces of the property, viz. main entrance security, building entrances security, CCTV coverage and boom barriers for entrants.